Early Childhood Education (ECE) Program
"Breaking this cycle of poverty depends on investments by governments, civil society and families in children's rights and wellbeing, and in women's rights. Spending on a child's health, nutrition, education, and social, emotional and cognitive development, and on achieving gender equality, is not only an investment in a more democratic and a more equitable society, it is also an investment in a healthier, more literate and, ultimately, more productive population.
Investing in children is morally the right thing to do. It is also a sound economic investment, with high rates of return. That is why UNICEF says "Finance development: Invest in Children". It is also why UNICEF says "Poverty reduction starts with children". The world has come to agree on this. Six of the eight Millennium Development Goals (external link) relate directly to children."
- UNICEF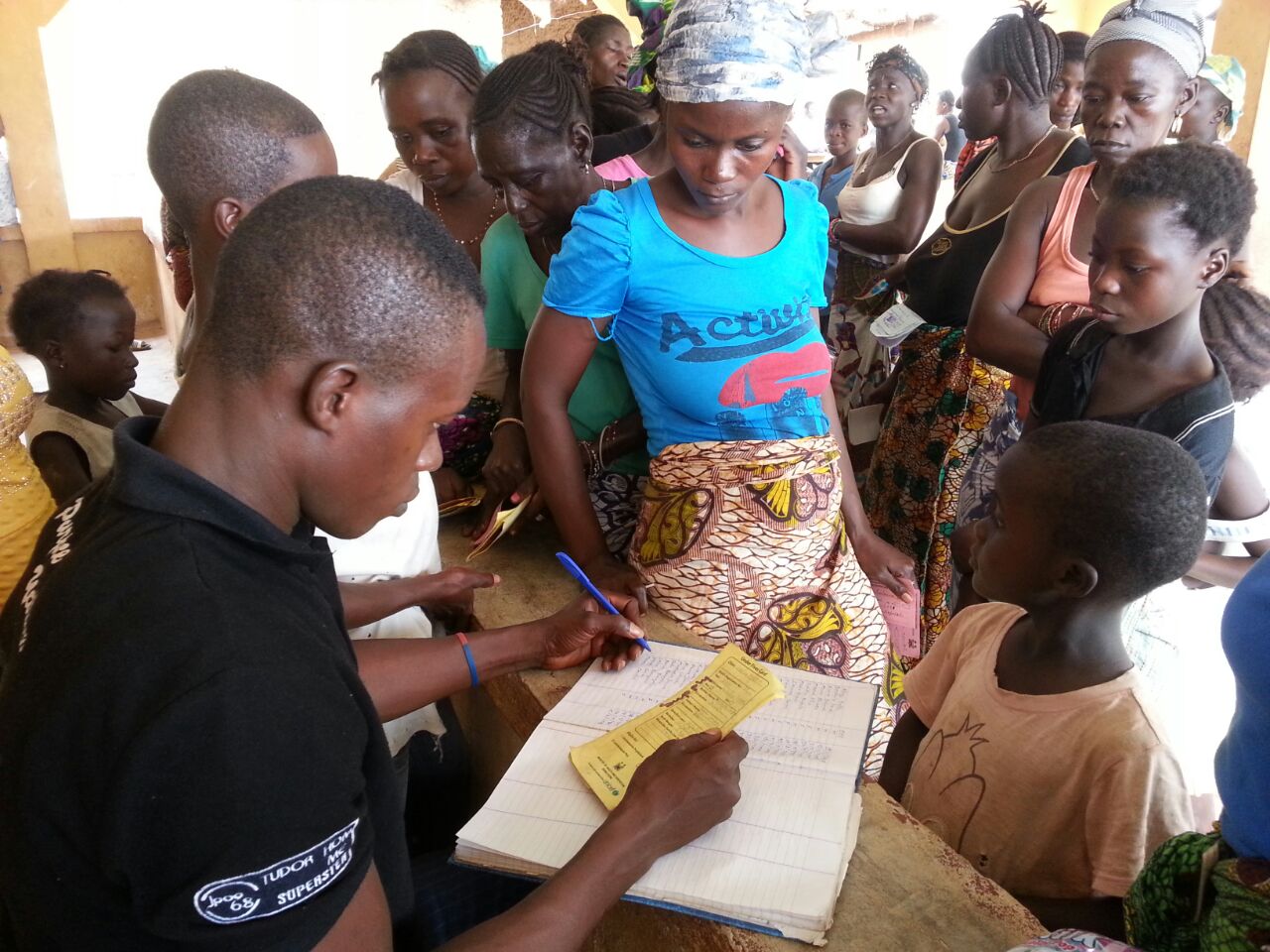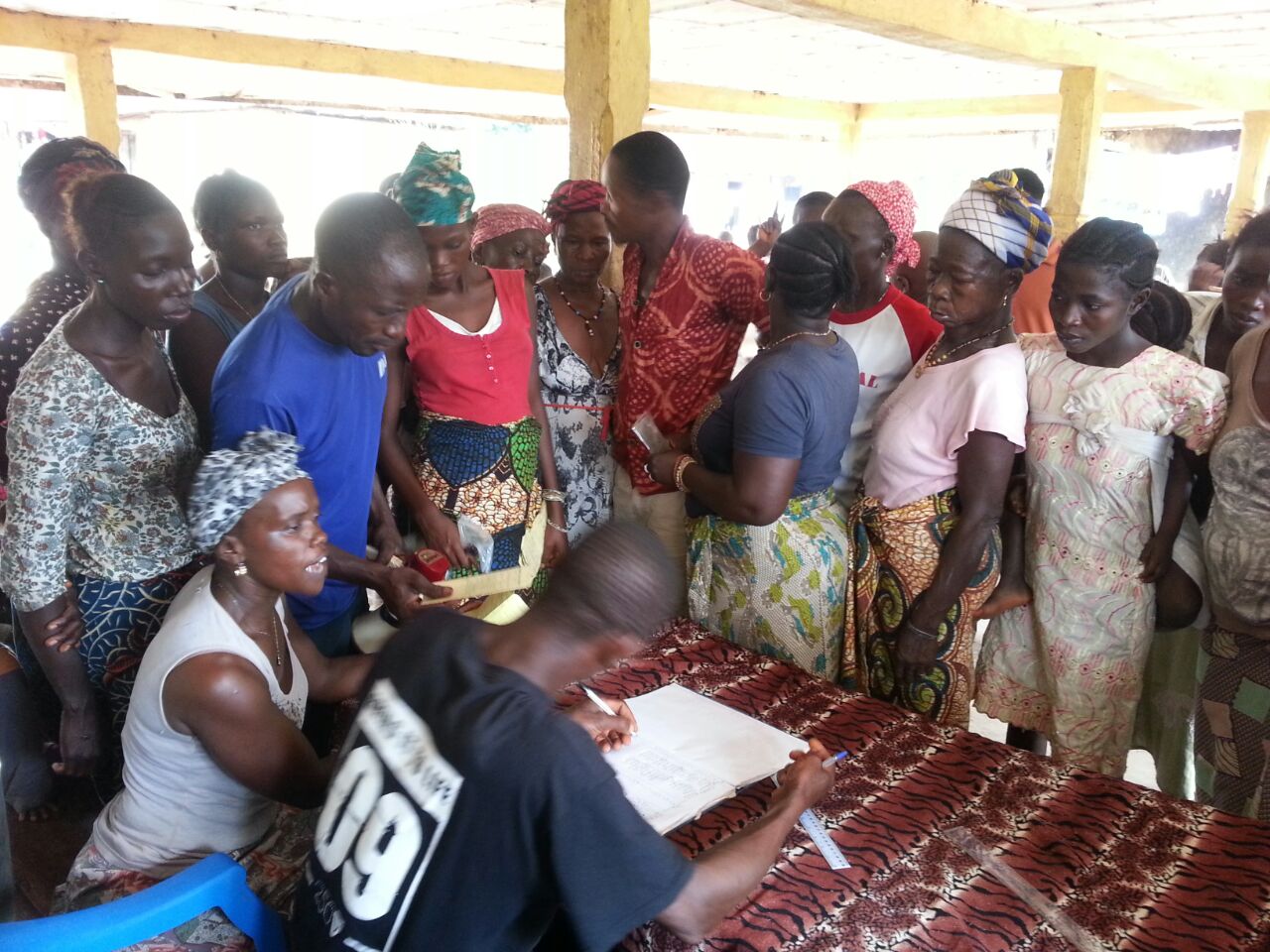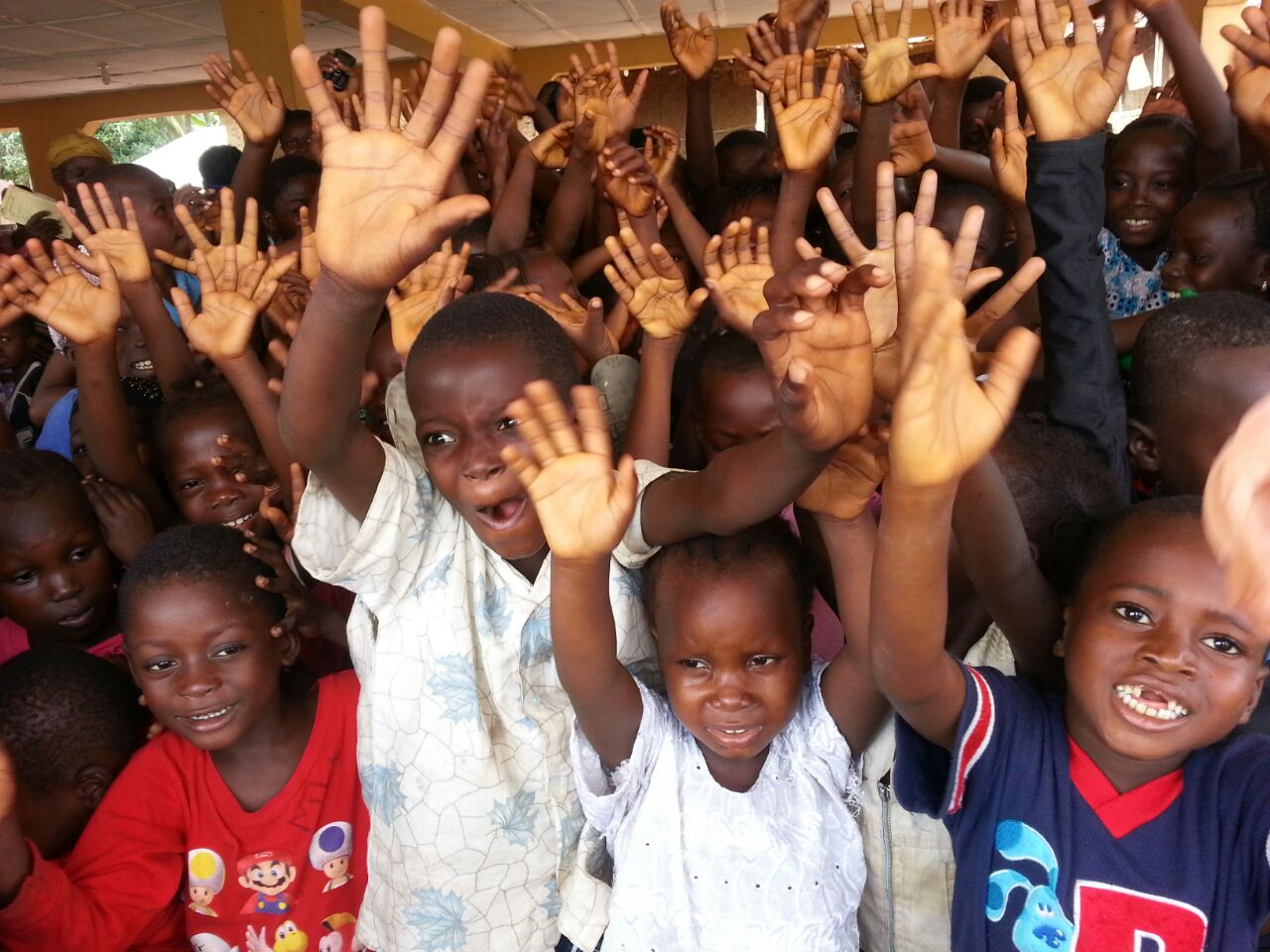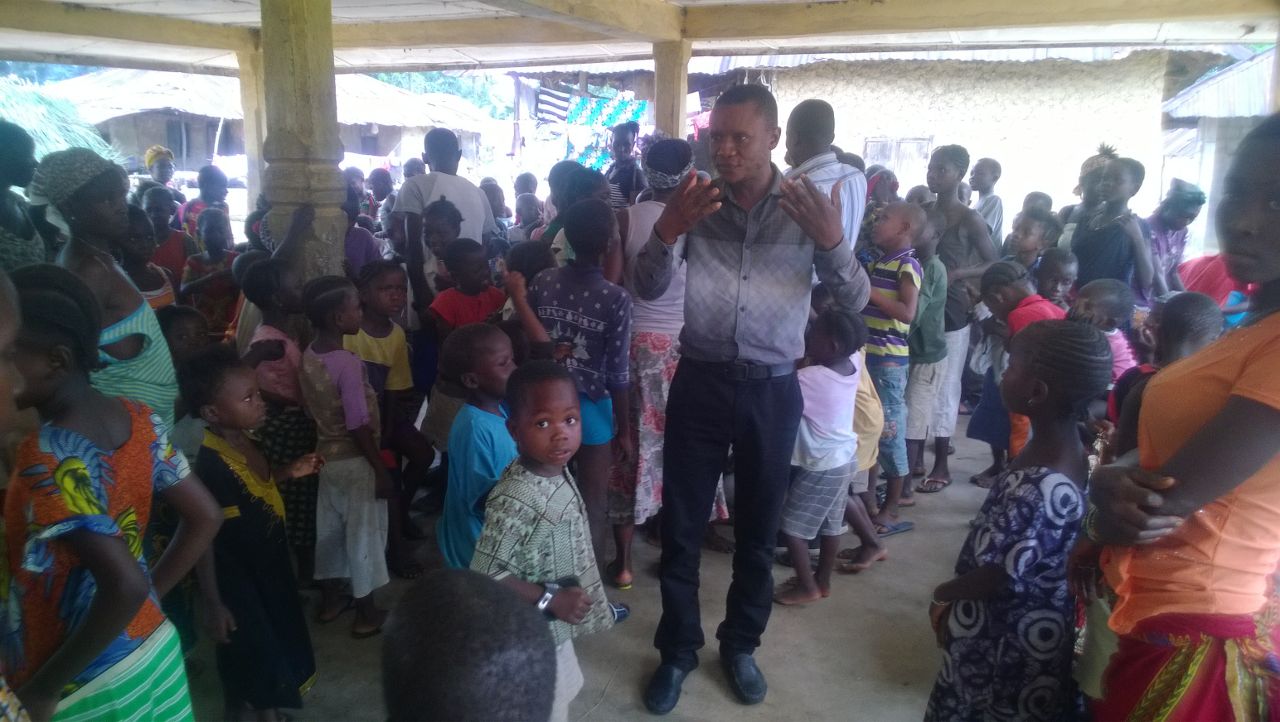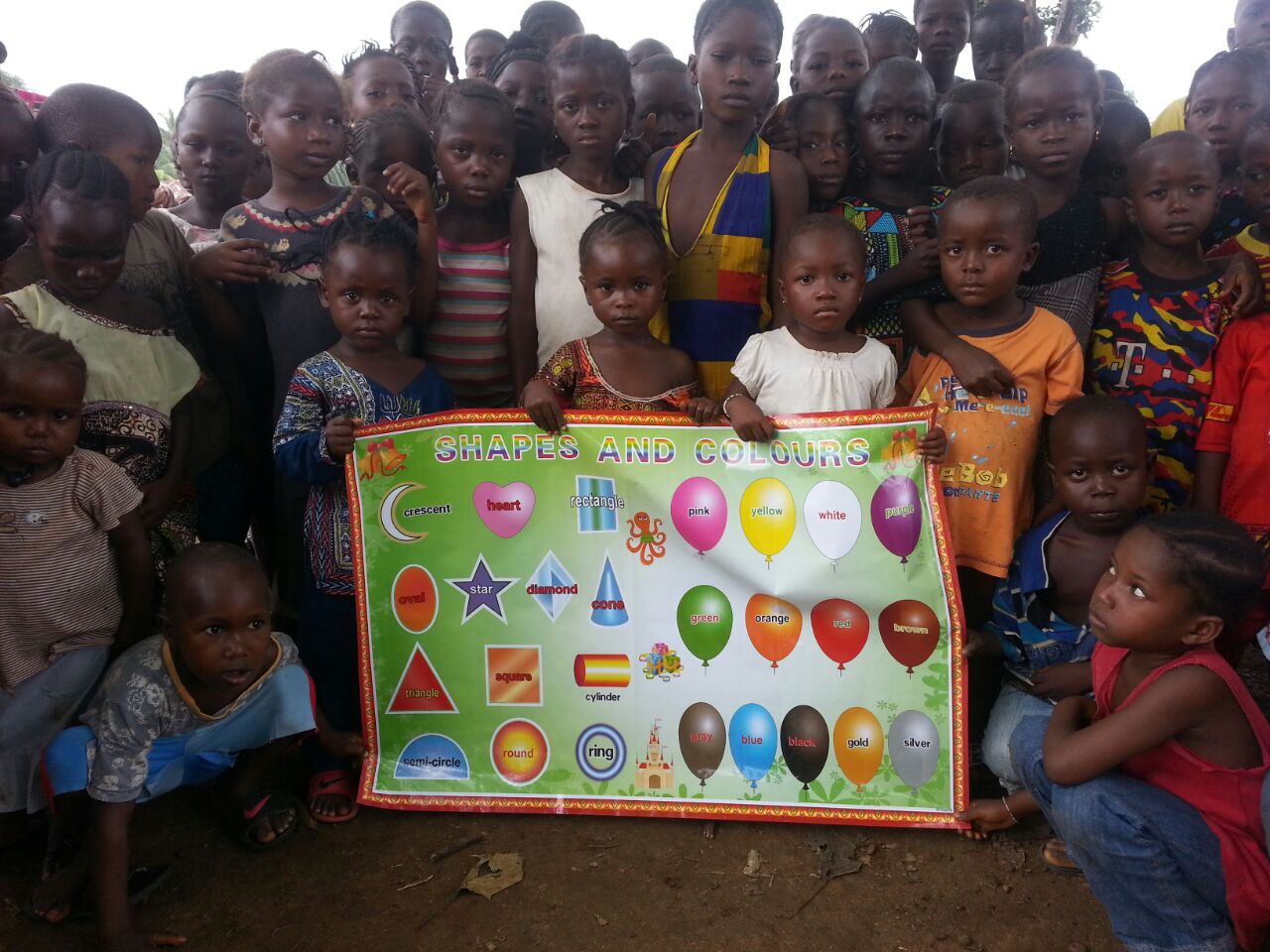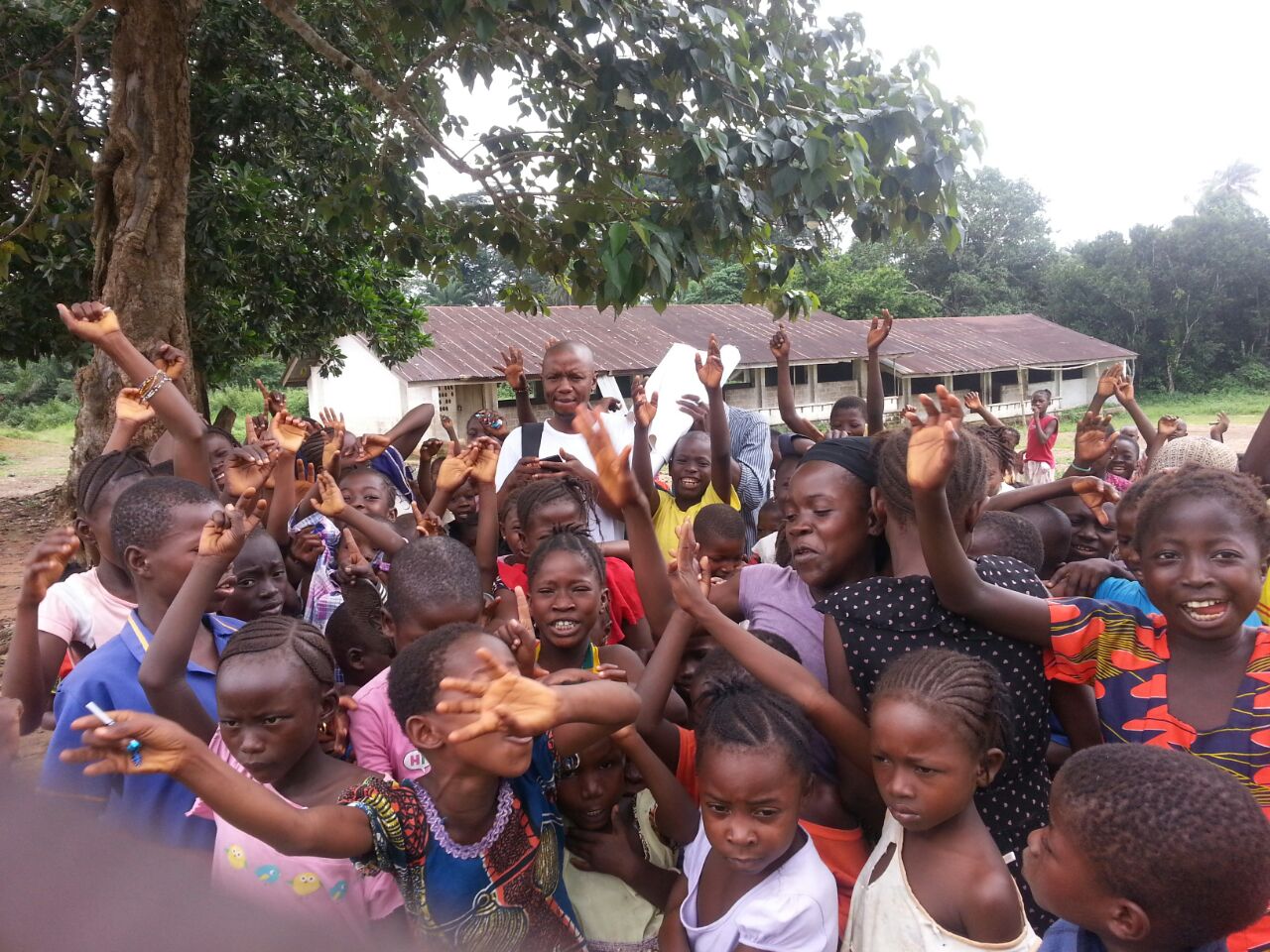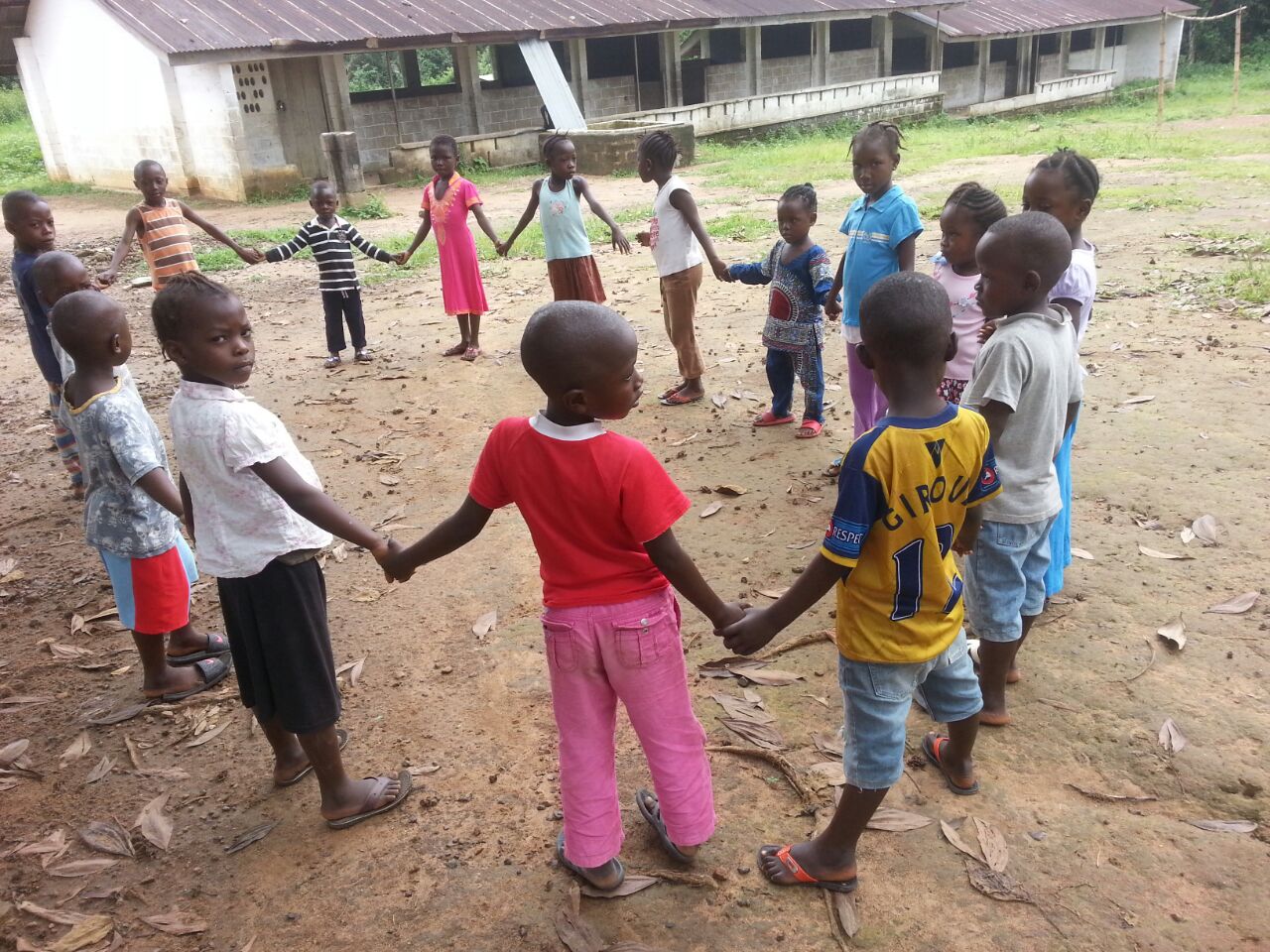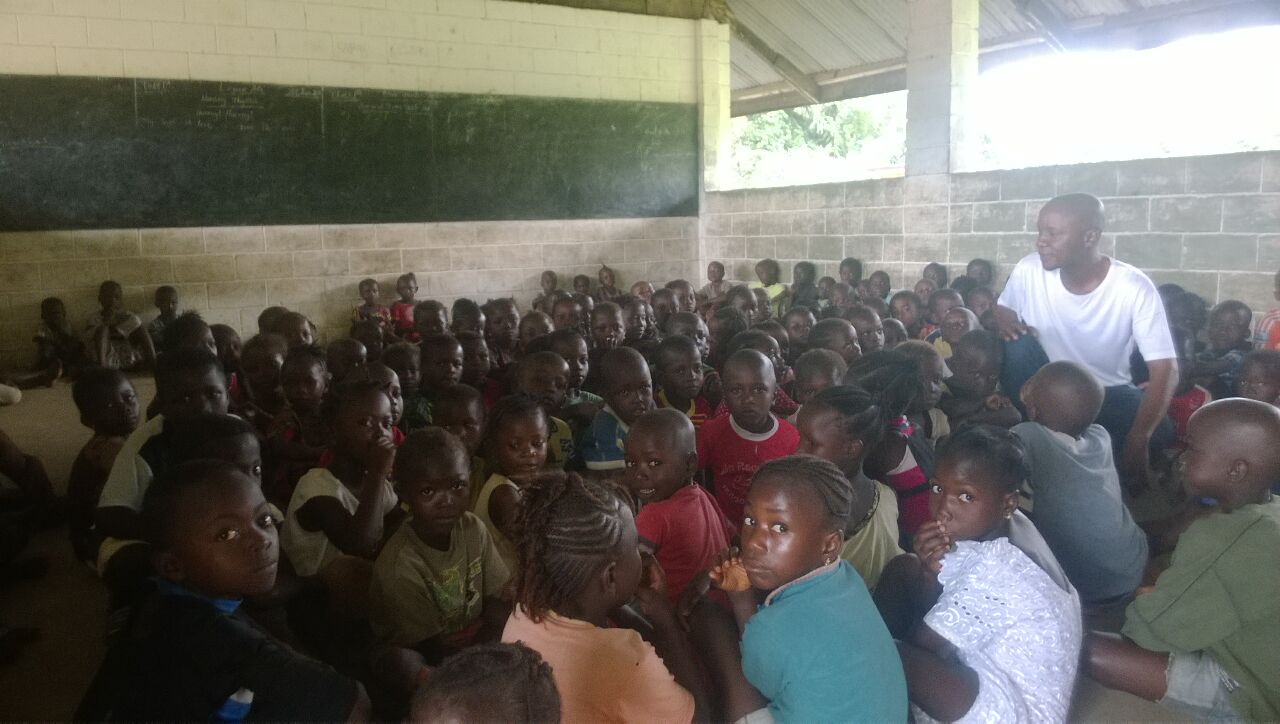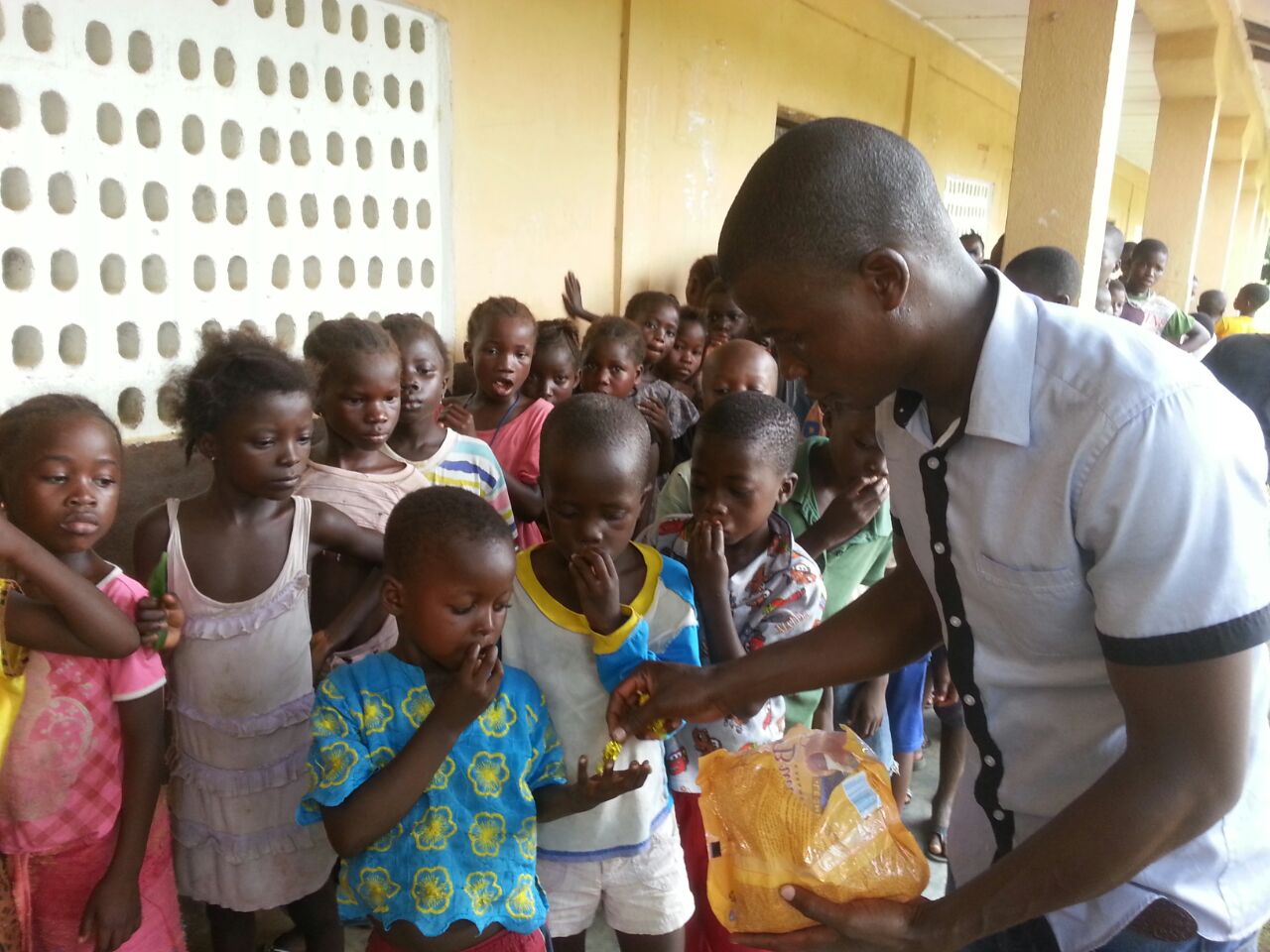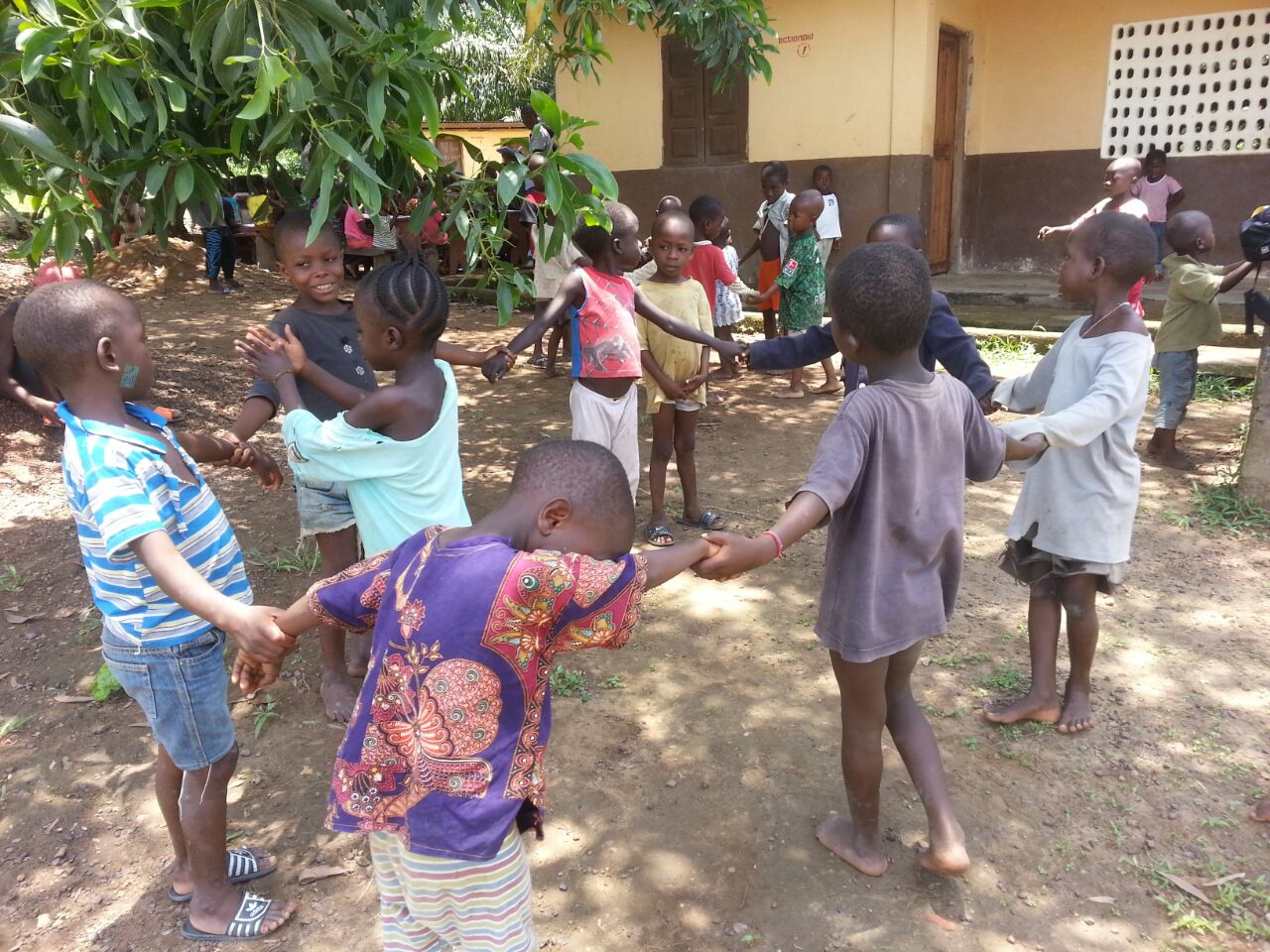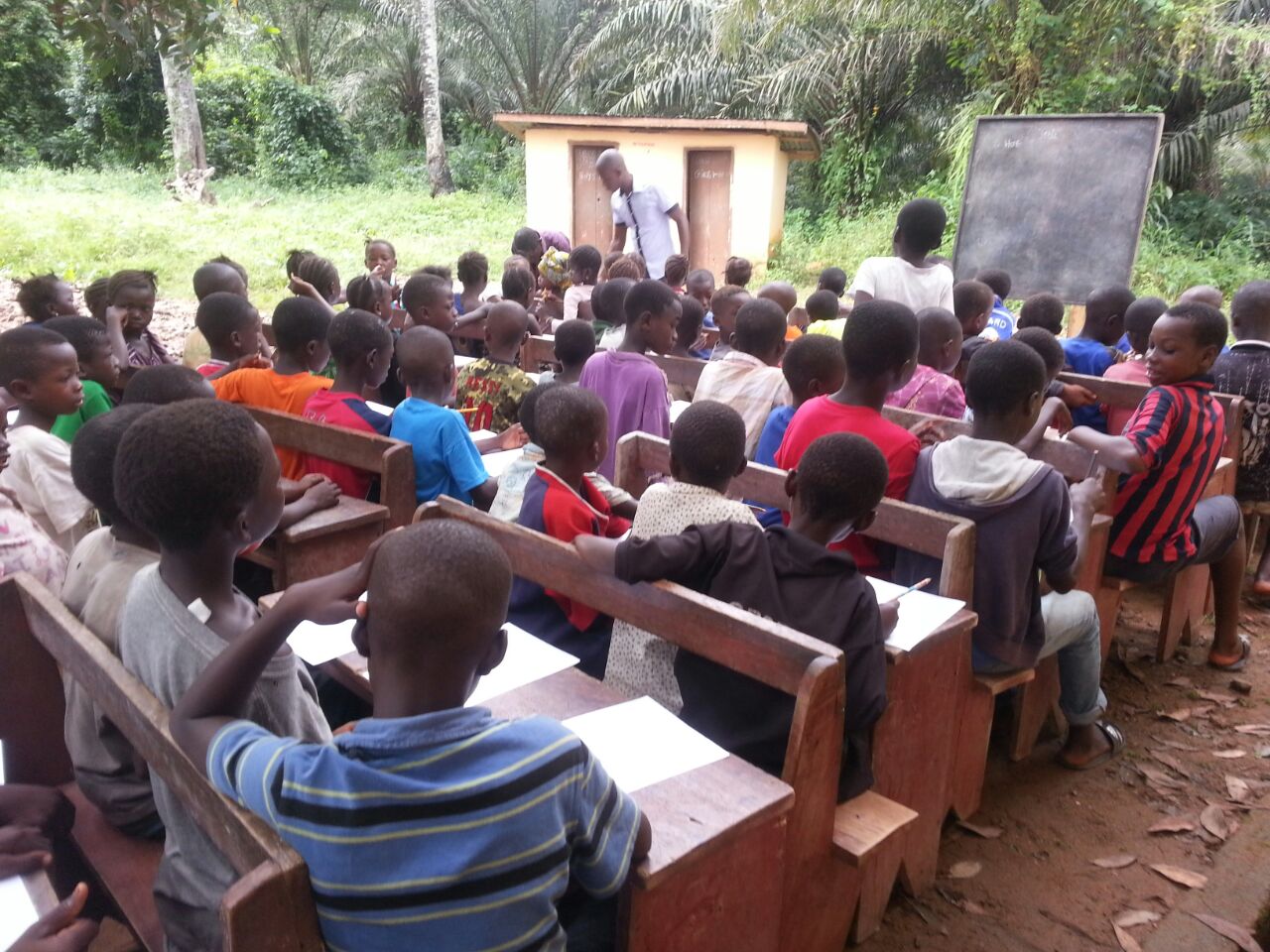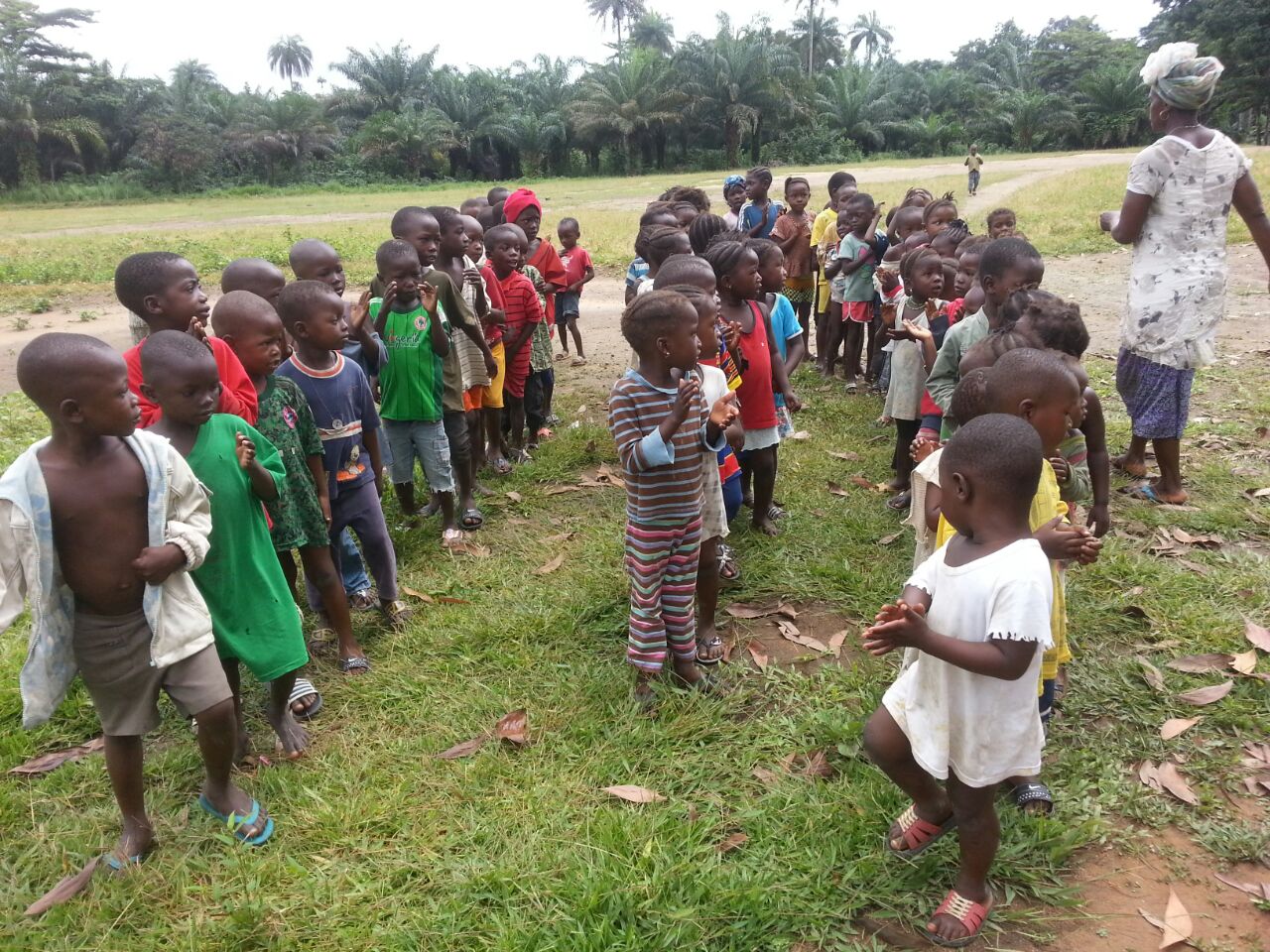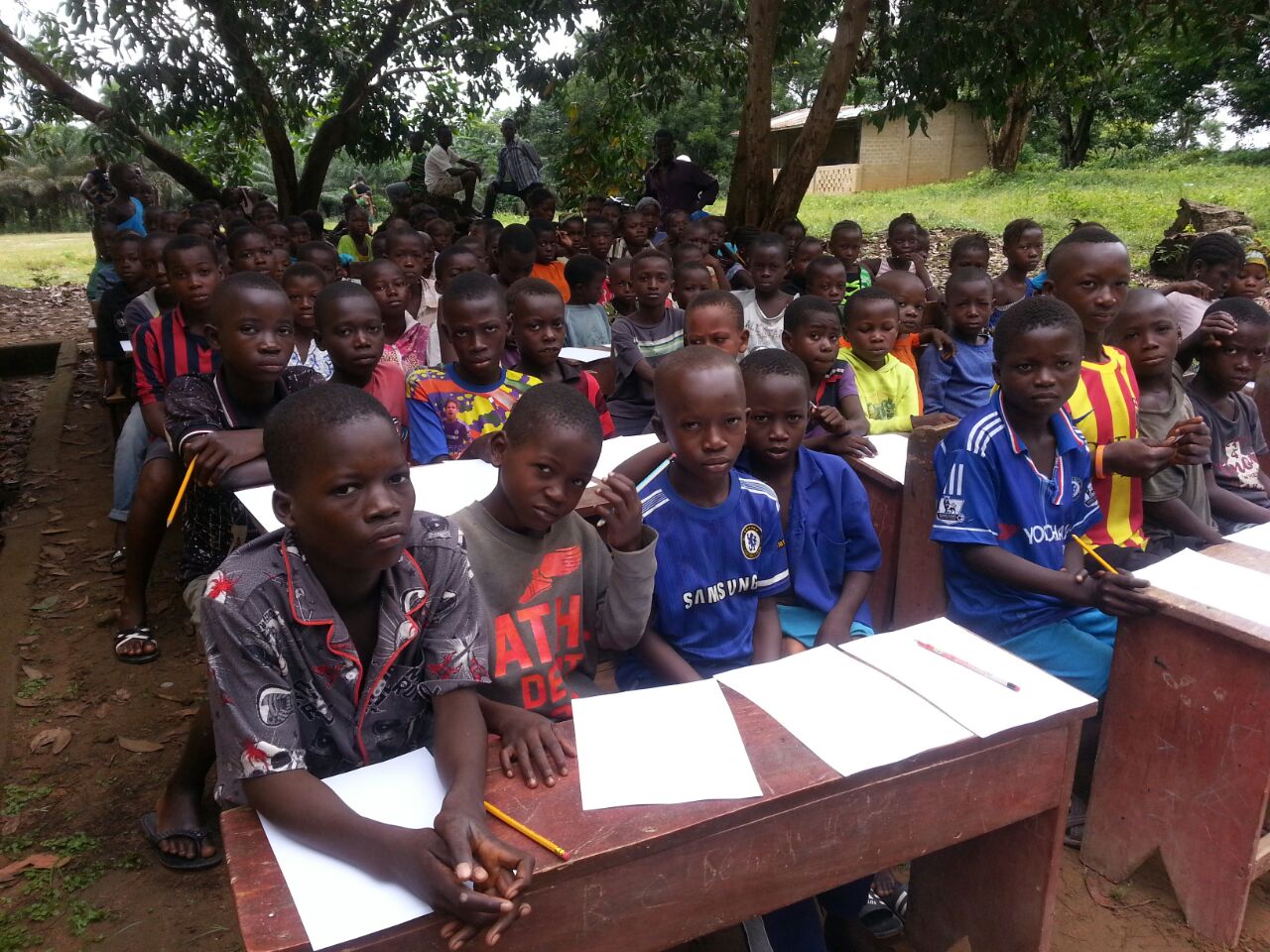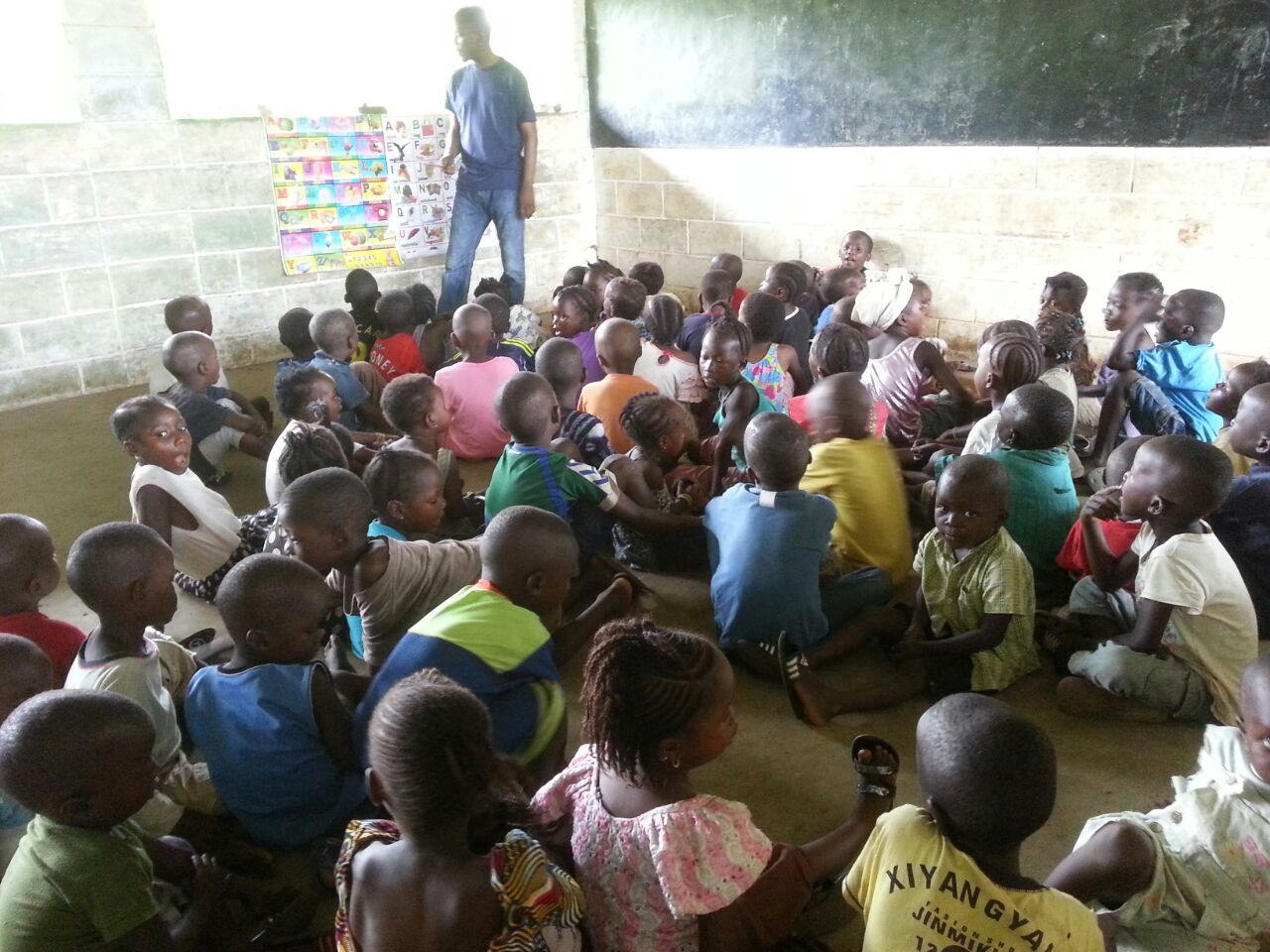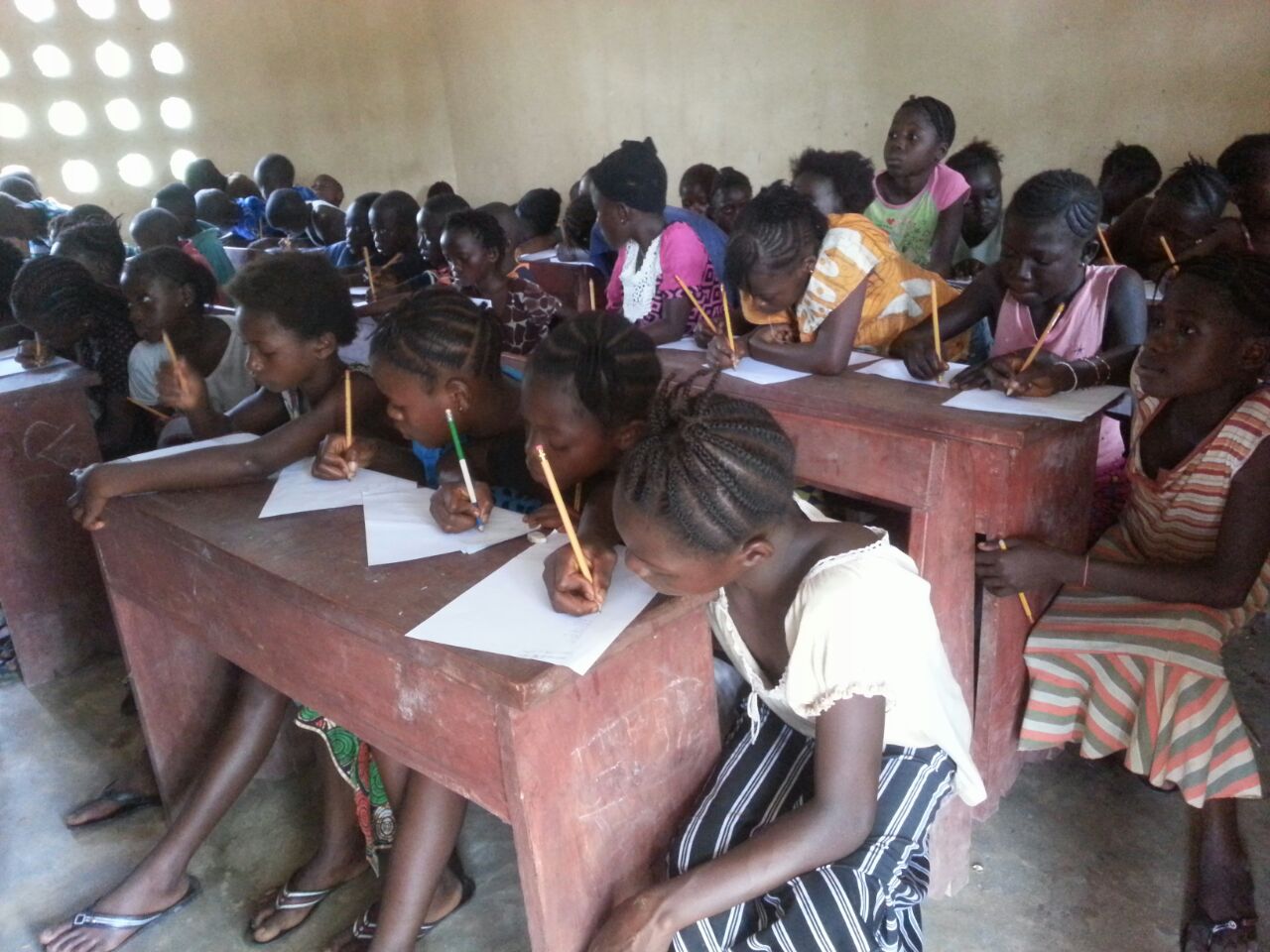 In August of 2016 TVL developed an early childhood education program to support rural families with young children unable to send them to school. The goal of this program is to invest in the youngest generation by creating an empowering environment where children will learn about health and hygiene, basic education, nutrition, social and emotional development. Basic education includes: how to count, the alphabet, reading, writing, identifying colors, shapes and images through new words. The children learn through a combination of fun educational games (online and offline) and classroom style sessions. Lesson's are also taught in their native language, Mende, and in English. As we gain more support and resources we are expanding our learning materials and incorporating more digital content.
This program is currently offered in two villages: Golu and Mbundorbu. In these two villages we have over 500 children under the age of 10 registered.
This is the first early childhood education program in this part of Sierra Leone. With limited resources in these communities, there isn't a priority on early childhood education. Children are the future of Sierra Leone. Investing in children is our long term approach to breaking through the cycle of poverty.